We are a growing European ecosystem of  production companies dedicated to delivering high quality film and photographic content for global brands and international ad agencies.  Each member of PAKT has its own specialty and client portfolio but we work together to deliver quality content at scale.
European ecosystem of production companies creating content at scale.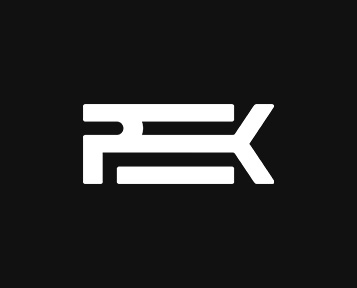 Peek Creative Studios has been a force to be reckoned with for more than three decades, creating quality photography at scale focused on products and packaging for food and FMCG brands. Including an inhouse CGI team their studio is conventiently located in the south of Holland, brilliantly positioning them right between Amsterdam and our offices in Brussel.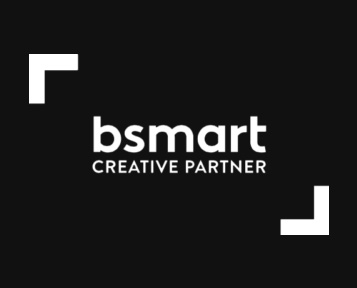 Bsmart is a production company consisting of photographers, filmmakers, retouchers, animators, 3D artists and producers. With over 30 employees in our 600sqm studio on Döbelnsgatanin Stockholm Bsmart is our gateway to the Nordics. Producing content for leading international brands in food, fashion and gaming.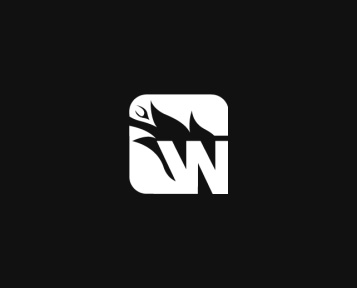 Wenneker.Amsterdam laid the foundation for PAKT and has a distinguished track record in partnering with internationalbrands and agencies to create the best product based content. The in-house production and post-production teams work together seamlessly to produce winning, best in class global content. At its heart, Wenneker.Amsterdam's mission is to solve today's content puzzles.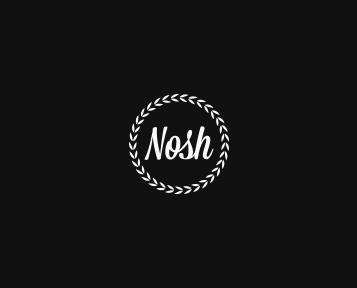 Nosh is dedicated to the production of high-end food content. They work with leading International brands and agencies helping them stand out amidst the avalanche of food content across every channel. Their mission is  'Creating appetite'; something they do every day from their own studios in Amsterdam.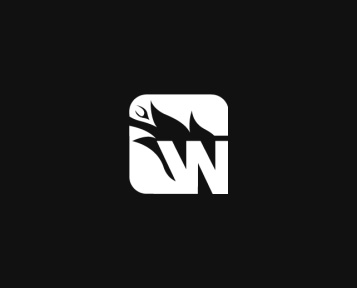 In 7 years Wenneker.be went from being the 'new kid on the block' to becoming one of the top production companies in the country. With a strong track record in high-end television commercials Wenneker.be is a director driven company, finding the best talent globally and delivering award winning work for iconic brands including Duvel, IKEA and Orange.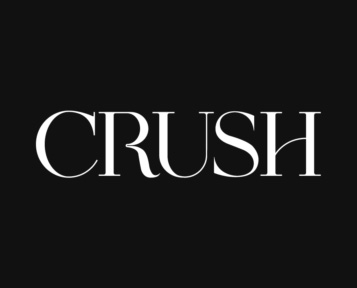 CRUSH is our Belgian based photography driven production company. Delivering high end international  photography talent and production power to European brands and agencies.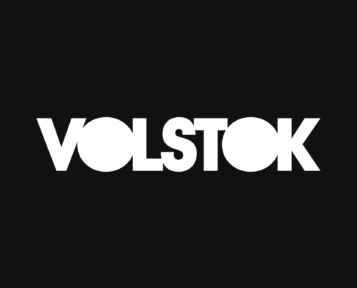 Volstok is a highly creative studio that produces 2D animation and character design.
Sharing an office with Wenneker.be in Ghent they often join forces to create combinations of live action and 2D animation.
PAKT believes strongly in the power of animation to drive storytelling for brands so Volstok is the perfect addition to the production ecosystem.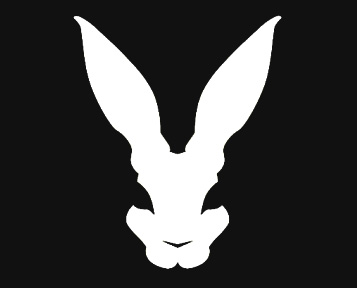 Rabbit's Foot Studios is a game marketing and content production company. Our goal is to bring game stories to life and create an unforgettable experience for players. We offer a comprehensive suite of services to help studios and publishers connect with their audience and immerse them in their game's world. Let us help bring your game's story to life.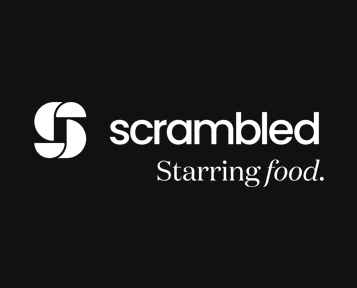 Scrambled produces fingerlicking photos and videos for food and beverage companies. From snackable content for advertising and branding purposes to delicious recipes and TV shows, carefully styled and shot to perfection.